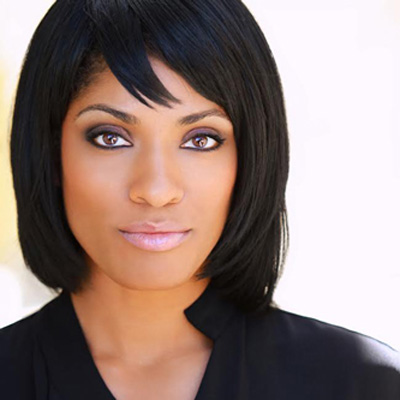 "She finds the truth of the character in her magnificent voice." - Los Angeles Times
Alicia Hall Moran, mezzo-soprano, is a multi-dimensional artist performing across the genres of Classical music, Theater, Art, and Jazz.
Ms. Moran starred as Bess on the National Tour of Porgy and Bess, visiting 20 major American cities. Uniquely, Ms. Moran has delivered performances of Gershwin at venues in the Classical, Theater, and Jazz idioms, from Jazz@Lincoln Center with the guitarist Bill Frisell to the Kennedy Center with National Symphony Orchestra Pops, from Porgy and Bess Suite with woodwind orchestra to duo with pianist Joseph Joubert at the Museum of Modern Art, and duo with pianist and husband Jason Moran for President Obama at San Francisco Jazz.
Ms. Moran debuted as Bess at the esteemed American Repertory Theater and also achieved her Broadway debut as Bess while understudying Audra McDonald, who earned a Tony Award for the role.
Ms. Moran performs recitals--both classical and jazz--at venues and festivals worldwide, most recently Art Institute of Chicago and Stavanger Hall, Norway, with 1B1 Orchestra and Bjergsted Jazz Ensemble. She currently tours the concert "Jazz Goes To The Opera," originated for Opera Southwest and New Mexico Jazz Workshop, and travelling next to FestivalMiami WITH MUSICAL DIRECTOR SHELTON G. BERG.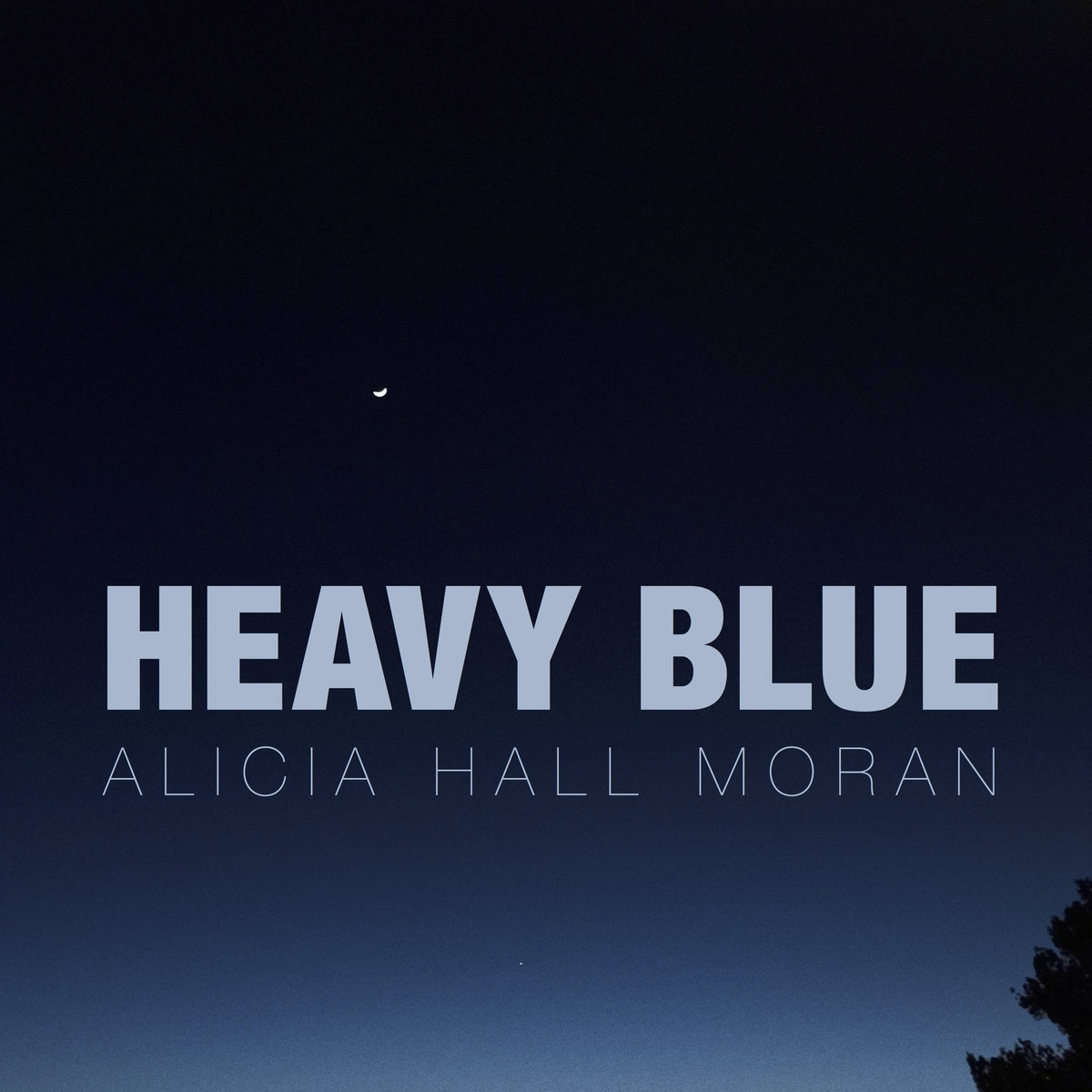 She released her critically-praised album, HEAVY BLUE, in 2016.
Collaborating with a diverse array of artists, Ms. Moran created singing-acting roles in Bill T. Jones/Arnie Zane Dance Company's award-winning dance Chapel/Chapter (international tour) and filmmaker Simone Leigh and Liz Magic Laser's Breakdown, among others. SHE ALSO APPEARS IN CONCERT WITH LEGENDARY SAXOPHONIST CHARLES LLOYD IN DOROTHY DARR'S ACCLAIMED FILM ARROWS TO INFINITY. Ms. Moran performs currently in the live evening-length work Grace Notes by artist Carrie Mae Weems (seen recently at Spoleto Festival and Yale Repertory Theater). Future engagements include reiterations of Moran's inventive musical works Black Wall Street and The Ice Project: Battle of the Carmens.
As a named artist at both the Venice Biennale (co-creating and performing Work Songs) and the Whitney Biennial (co-creating and performing BLEED), and commissioned by Museum of Modern Art, The Kitchen New York, Brooklyn Youth Chorus, ArtPublic for Miami Art Basel, Isabella Stewart Gardner Museum and National Sawdust, among many any others, Ms. Moran's artistry represents a blend of passions refined in one instrument. She was trained at Barnard College (B. A. Music) and The Manhattan School of Music (B.M. Vocal Performance) studying with Adele Addison and Hilda Harris, and later David Jones and Shirley Verrett.