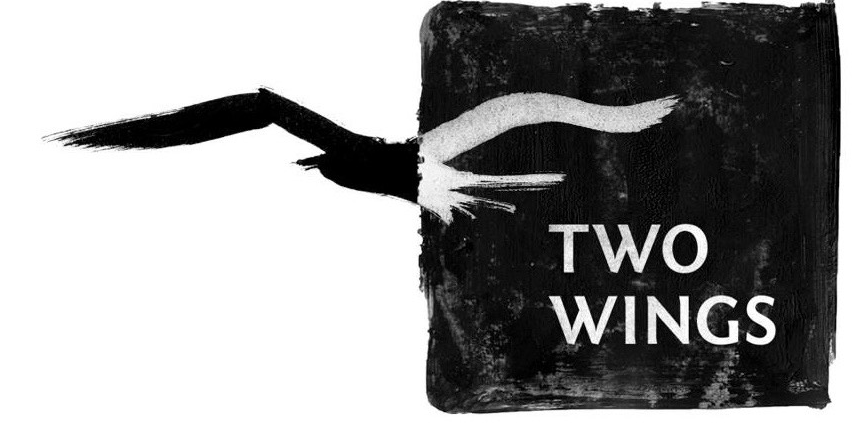 Jason Moran and Alicia Hall Moran
Two Wings: The Music of Black America in Migration
Jason and Alicia Hall Moran's deeply personal new concert experience explores the Great Migration of six million African Americans from the rural South to northern cities and beyond. The duo draws upon their own family lore and stories--both harrowing and inspired—of this historic movement with music from rhythm and blues to gospel, classical to Broadway, work songs to rock, and more. The performance features Grammy—winning vocalist Smokie Norful; Grammy—nominated operatic tenor Lawrence Brownlee; and Grammy—nominated woodwind quintet Imani Winds.
Upcoming Performances
Sunday, April 14, 2019, Kennedy Center, Washington DC FIND TICKETS
Tuesday, April 30, 2019, Elbphilharmonie, Hamburg, Germany FIND TICKETS
Friday, May 24, 2019, Chicago Symphony Center, Chicago IL FIND TICKETS